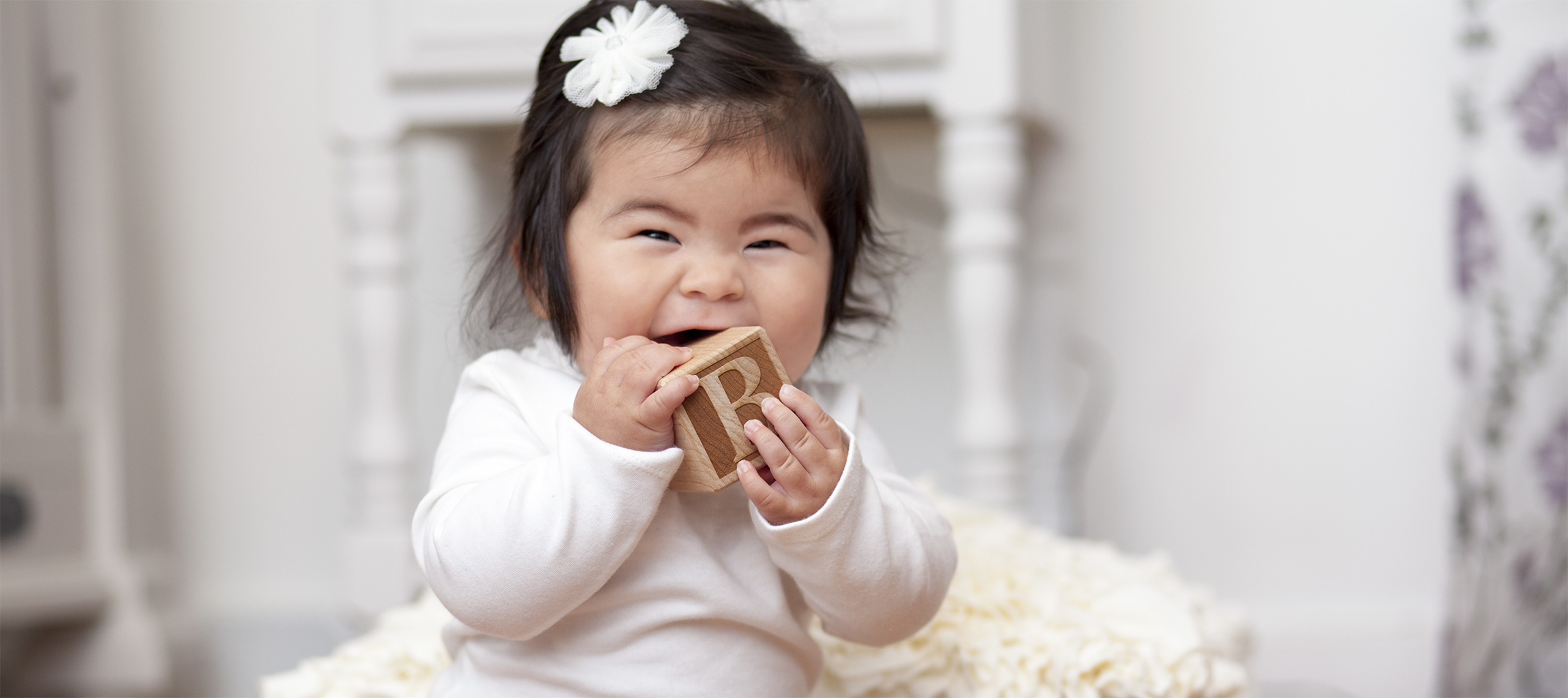 Mothers,
As a new mom you want the best for your child and you go through great lengths to see they get enough sleep, hit their milestones, and receive plenty of love. Why should the toys you buy them be any different? You want peace of mind that the toys your child is playing with are safe to handle and chew. That's why we handcraft 100% natural solid wood blocks right here in the USA.

Nancy K
Our Products
All Natural
Our one-of-a-kind blocks are made out of all natural solid maple or birch wood. We finish each block with a safe wood polish of bees wax and mineral oil. You can find comfort in knowing your child is safe when playing with any of our products.
Educational
Our products help develop your child's fine motor skills, sensory skills, intellect, and imagination. They will learn picture and word association, encouraging number and letter recognition. Our blocks and memory tiles provide hours of hands-on fun!
Heirloom
Our quality is top-notch. The attention to detail, the beauty of the wood, the soft rounding of the corners of our blocks make for a beautiful heirloom that can be handed down to generations to come.
About Us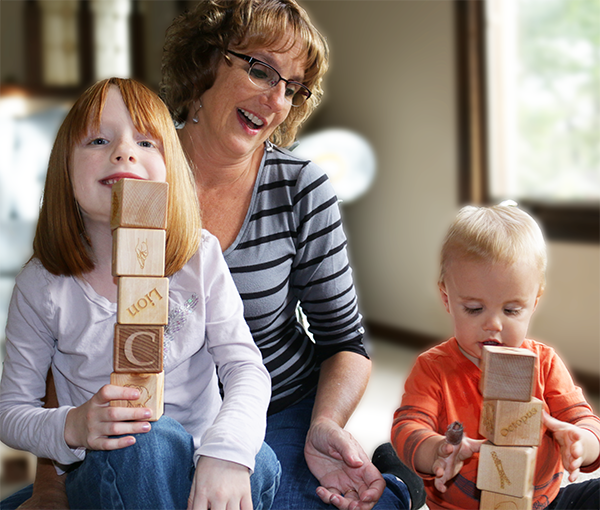 Nancy Malinowski | Founder

I started Gifts by Nancy K to provide mothers with an alternative option to the plastic, painted toys that are on the store shelves. As a grandmother I wanted the best for my grandchildren. I wanted peace of mind that there was no lead lurking in their toys.

I developed Gifts by Nancy K's first Alphabet Block Set for my granddaughter. I firmly believe that every child's toy box should contain a set of blocks. You can build them, stack them, line them up. They are a safe, fun option I know your child will enjoy.


Gifts by Nancy K is a division of The Badge Company.